HOW WE ARE DIFFERENT
Your team is generally your biggest asset, but managing people takes great skill because…
People are all different and require different things from their manager
Some people are just plain difficult to manage
People problems can create other, costly issues
The employment and human resource area is very regulated and consistently changing
You would like help with your team from someone who is:
A proven performer with HR advice.
Experienced with everything from recruitment through to reviews, restructures and mediation/facilitation of those difficult meetings.
Friendly, approachable and a strong communicator with a broad range of business skills.
I find it a privilege to deal with so many amazing people who are our there working to achieve their goals and dreams and I get the opportunity to assist them
John Brosnan
CORE SERVICES
Personalized HR support from recruitment through to managing your team and issues, on-site where you need us when you need us.
We offer comprehensive Human Resources advice and services from Recruitment through to managing your team, coaching, performance issues, restructures and mediations as well as Health and Safety support and full access to your emergency preparedness needs and support.
Thank you so much John for all your help. You are amazing.
Thank you John. We couldn't have got through it without you. Today was a good day for all of us [staff member] including.
I cannot sing John's enough!!! He is one in a million and exceptional at what he does. John is all about people and best outcomes.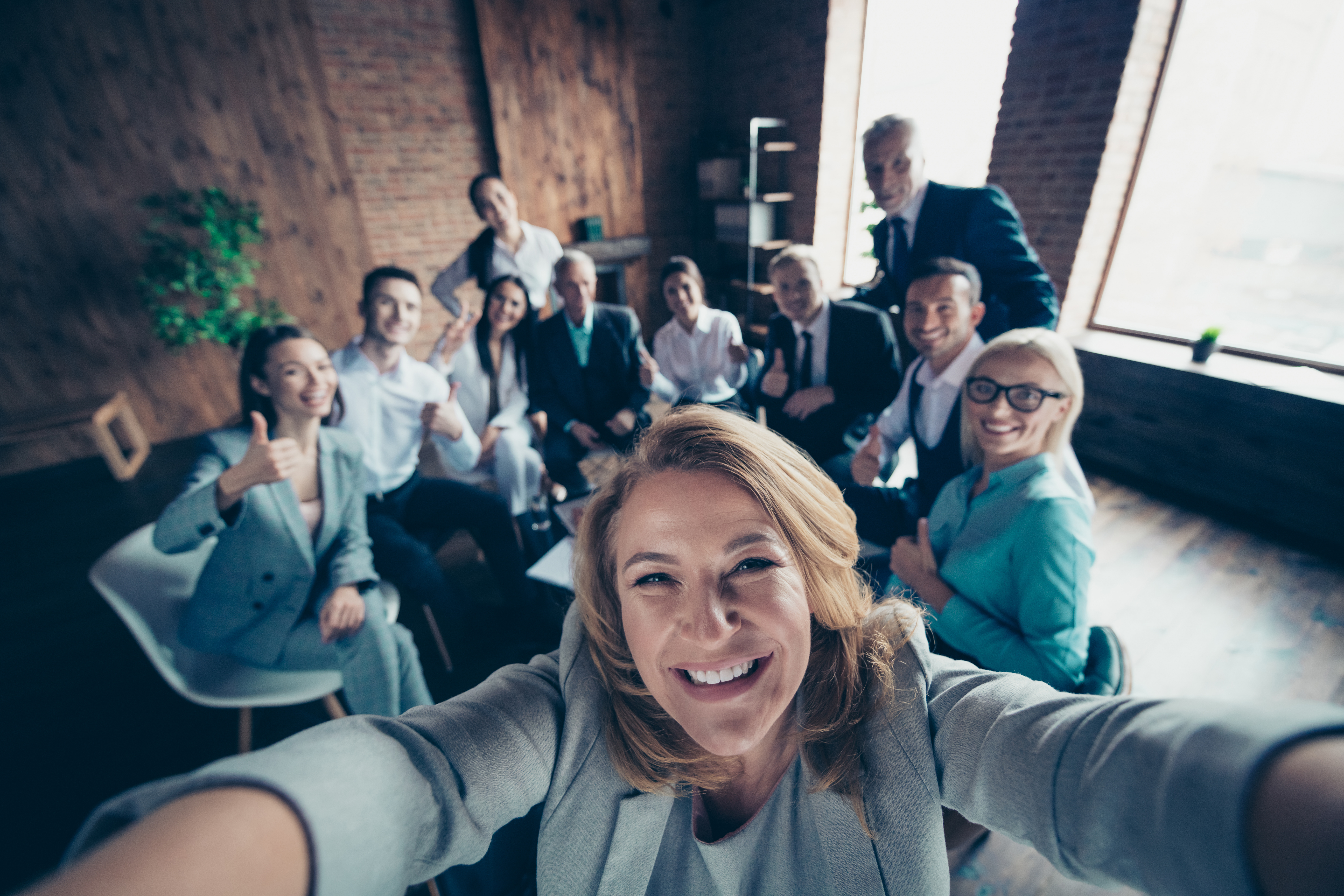 So often we hear what an employer needs to do and how the employer has this responsibility and that requirement to be a good employer,…
So it is now all go on the farm, calving is underway and you need everyone on deck and doing their jobs effectively and well……………but…………….sadly…
The following story is based on several actual experiences – all real, that's why it's "A Scary Story". First, let's start with our heroes –…