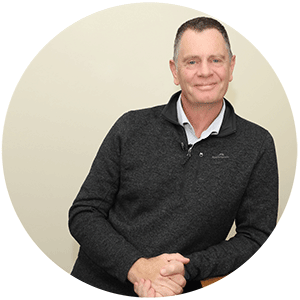 JB HR Business Support
John Brosnan
It is understandable that at times you will require help to ensure that your influence is a positive one.
I can help you with a wide range of team issues from recruiting the right people in the first place to treating them correctly so they stay and right through to moving up or managing out poor performers correctly and legally.
The JB HR Business Support Difference
Proven performer with HR advice
100%
Experience in a range of HR functions
100%
Friendly and approachable
100%
Available to clients when they need him
100%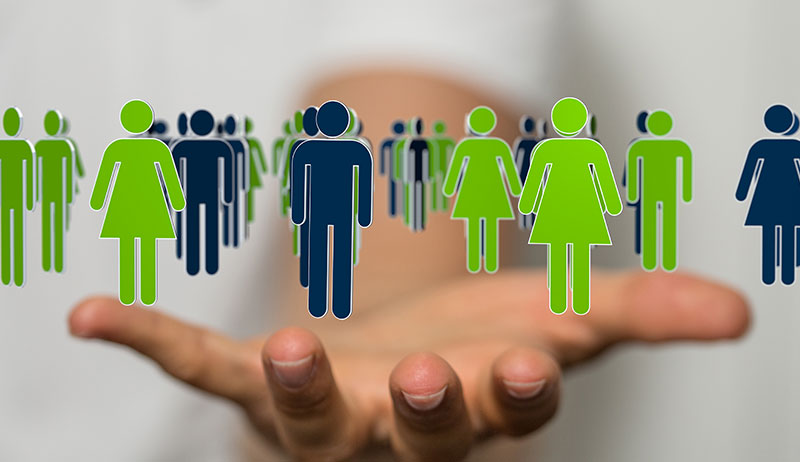 Helping You Put Systems in Place that Work
Experienced with everything from recruitment through to reviews, restructures and mediation/facilitation of those difficult meetings.